mmm065 Sunday, June 19, 2016: VIBRAPHONE
[the longer edited movie of this mm is here: https://youtu.be/pmzSusXI4nc ]
[the shorter movie of this mm is here: https://vimeo.com/172995385 ]
Attendees:
Pittsburgh:
tENTATIVELY, a cONVENIENCE
Ben Opie
Hyla Willis
Soren Lundi
Selena Or
Richmond:
Ryan Broughman
Hannah
I didn't really take minutes, I just made the movies. Below are relevant images. Not everything from the mm is represented here but most of it is.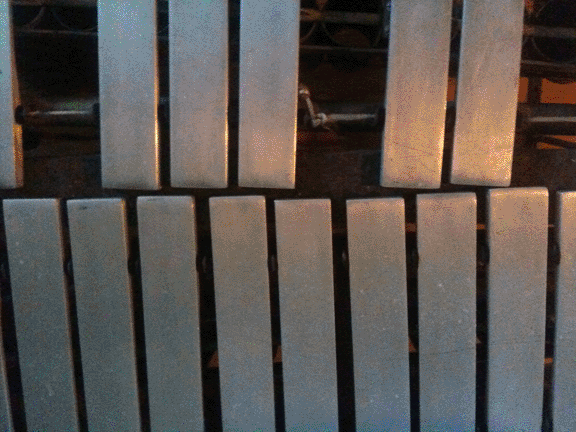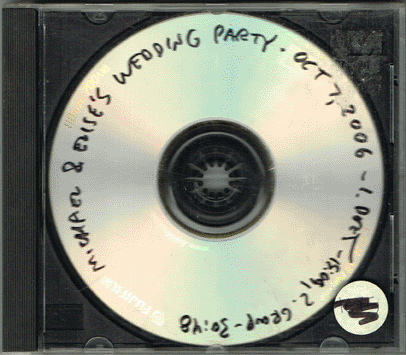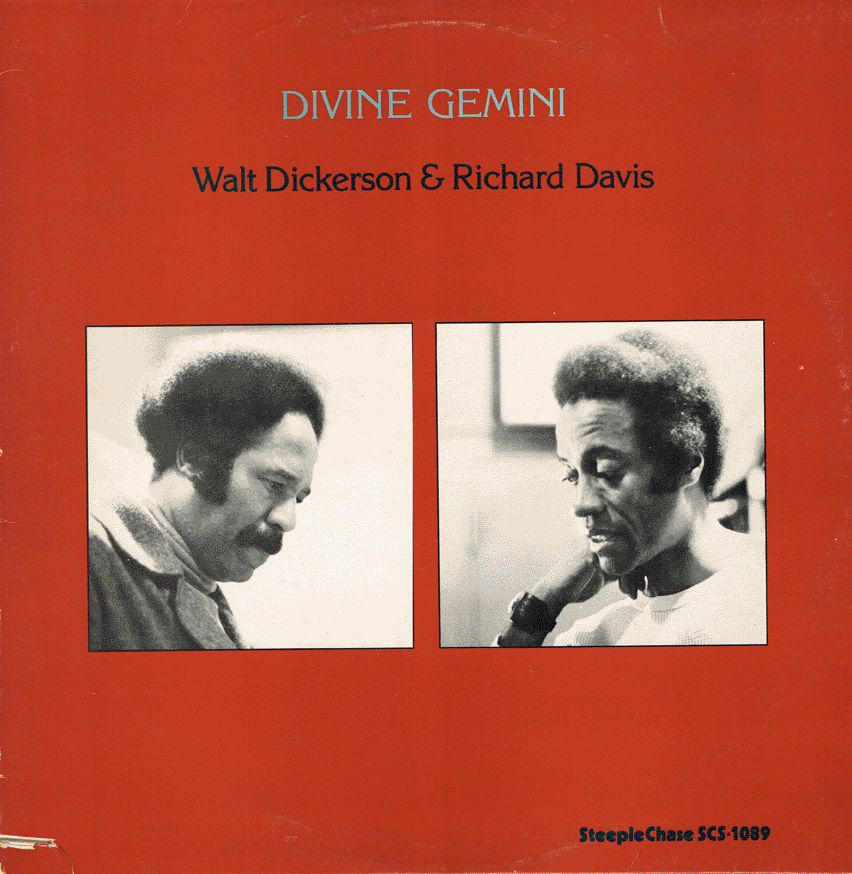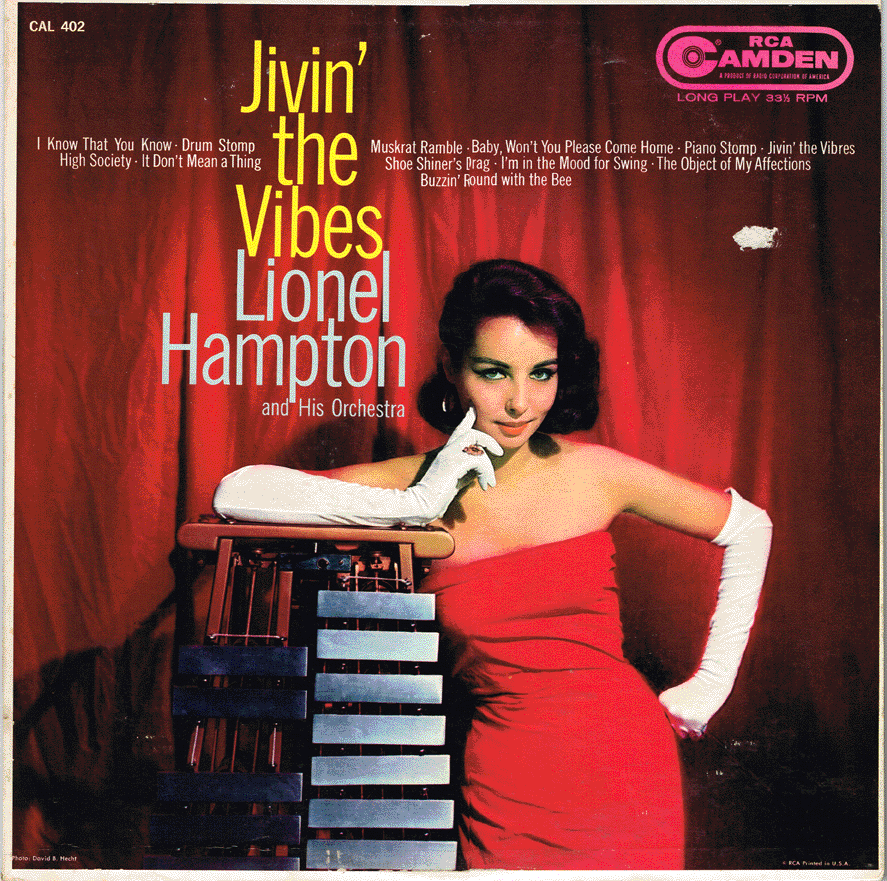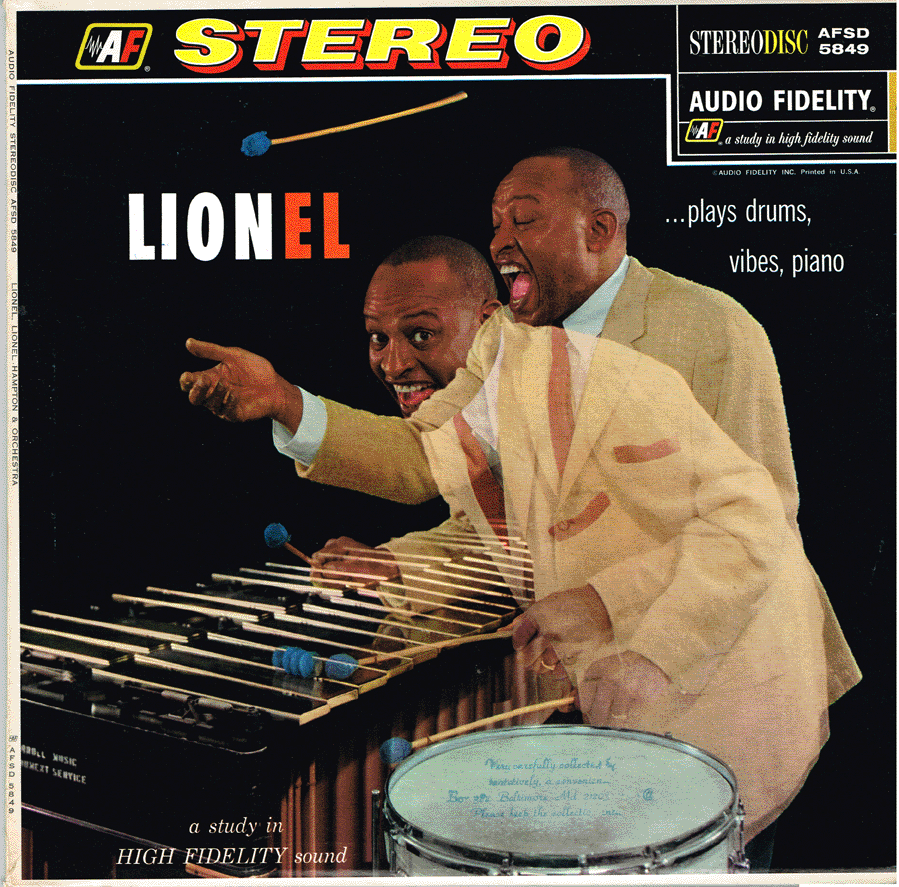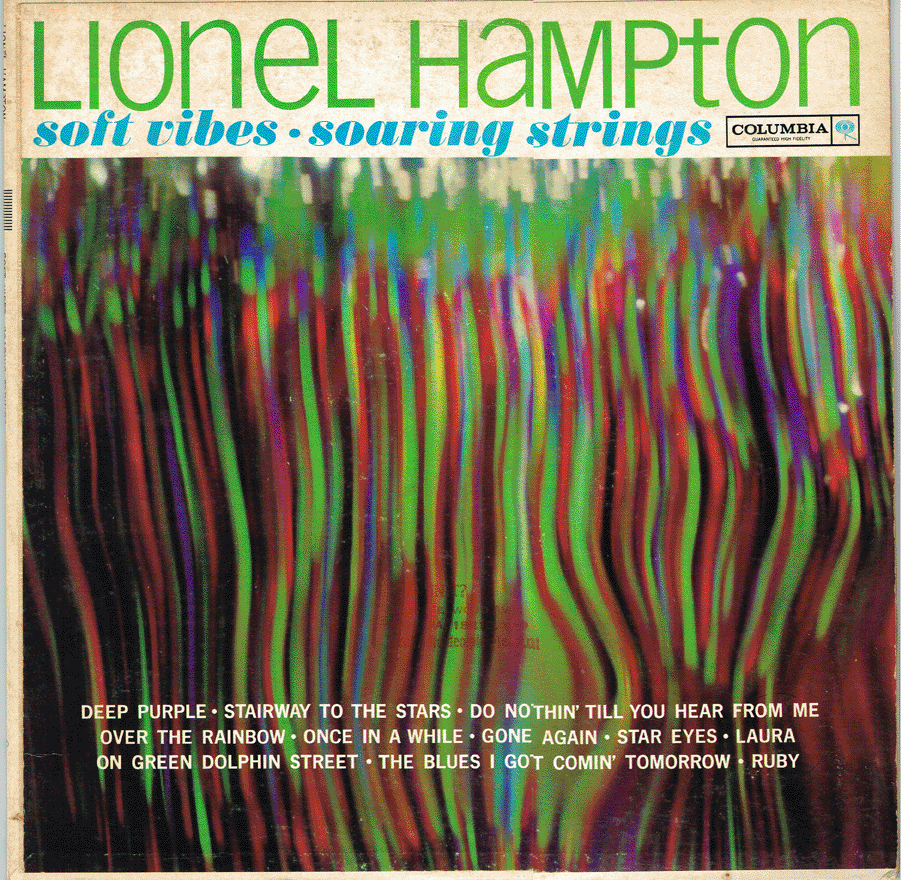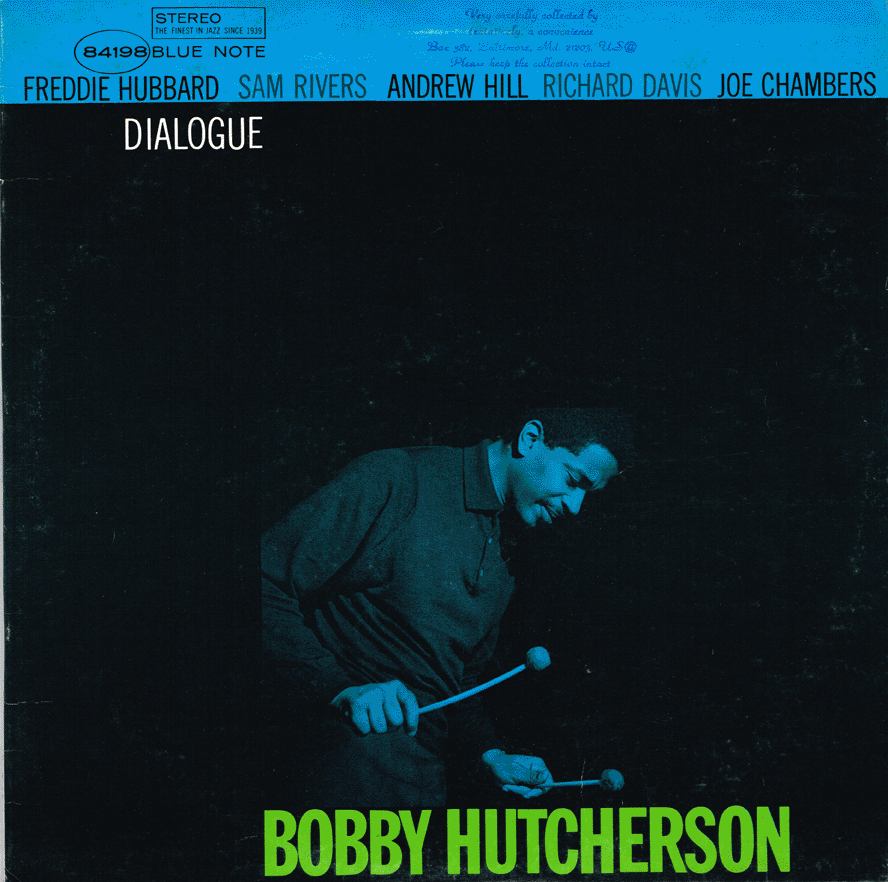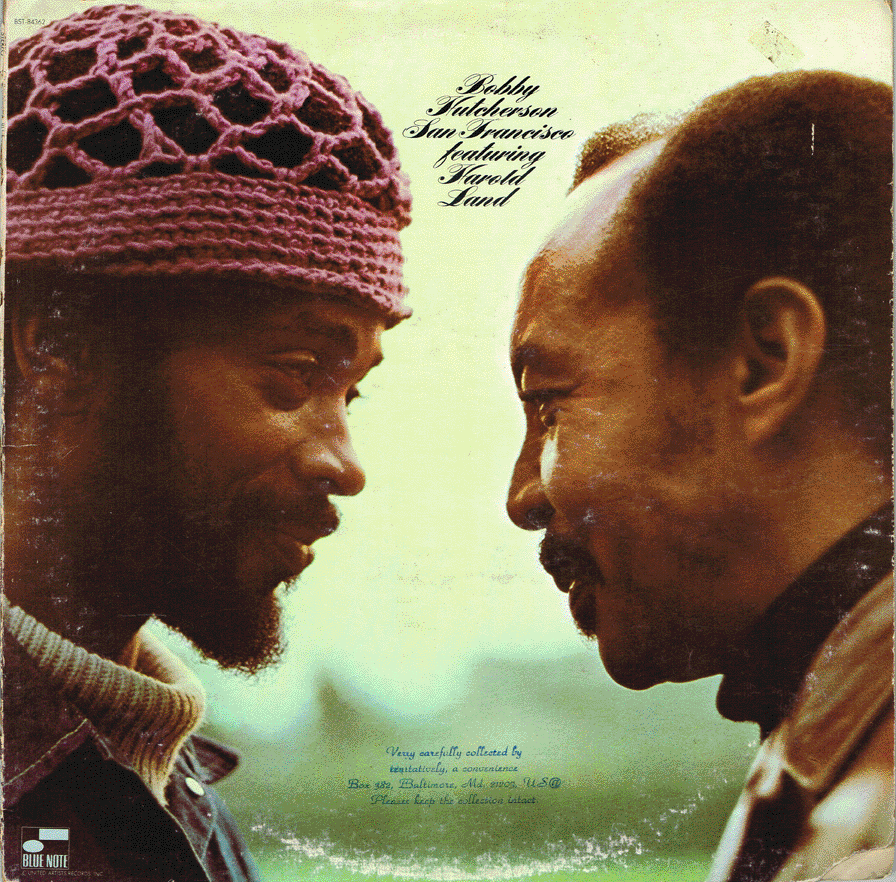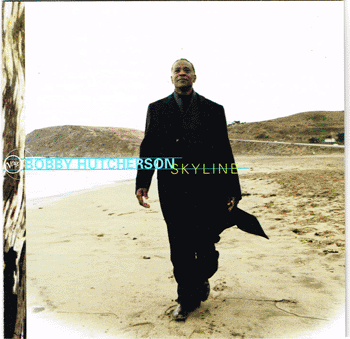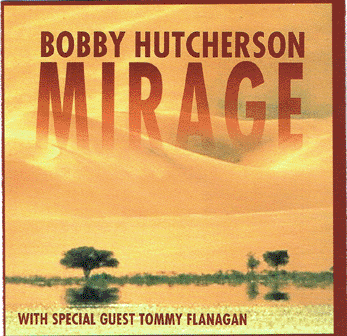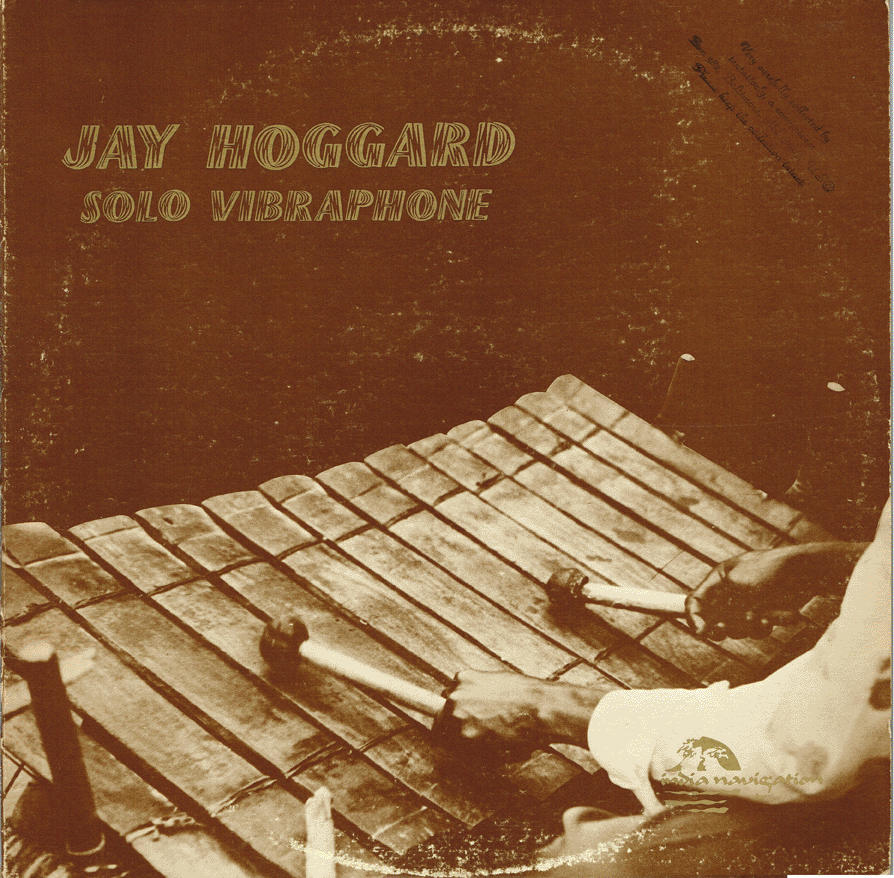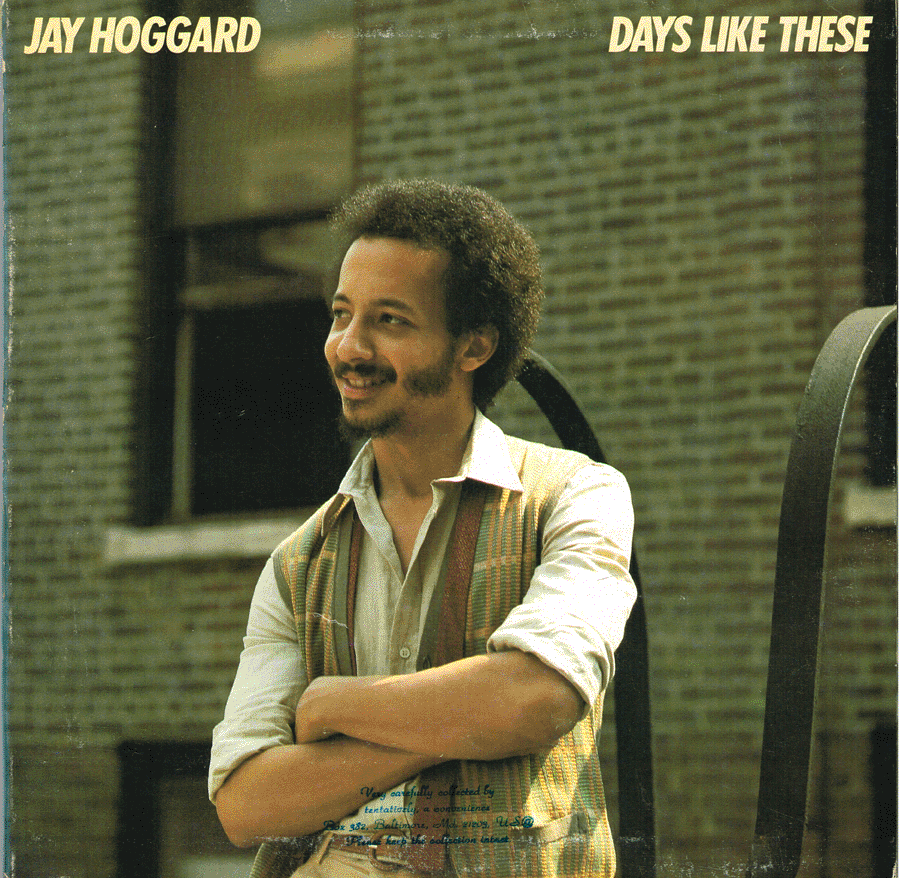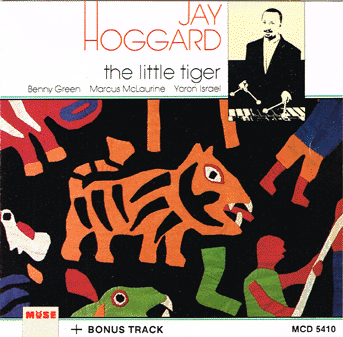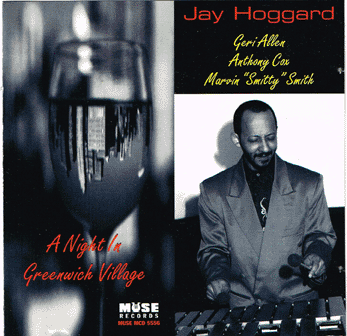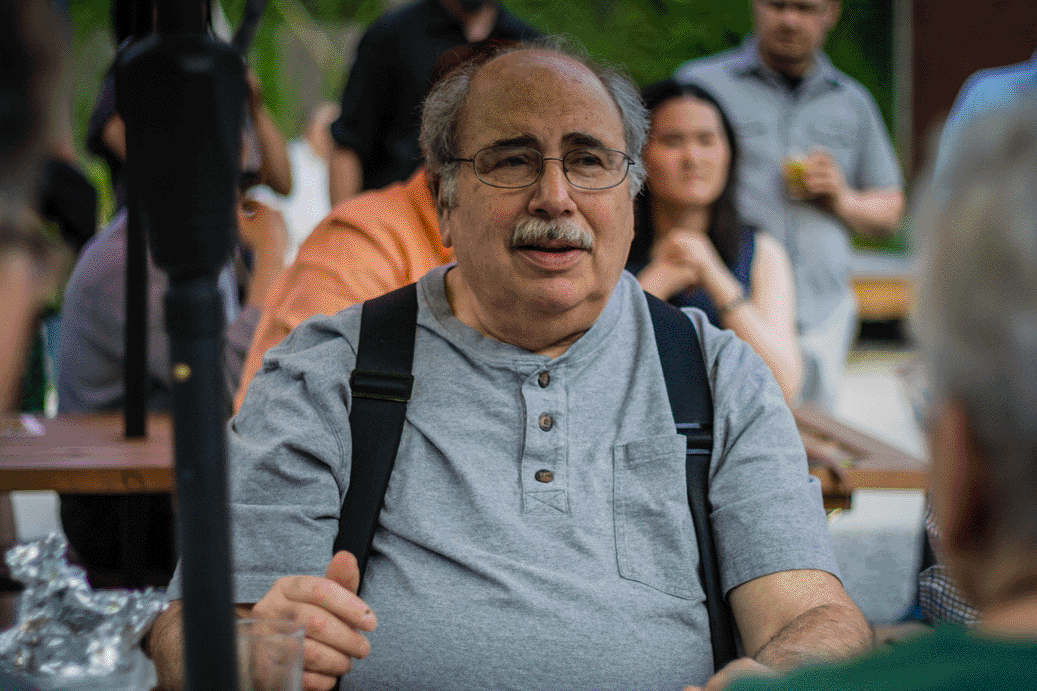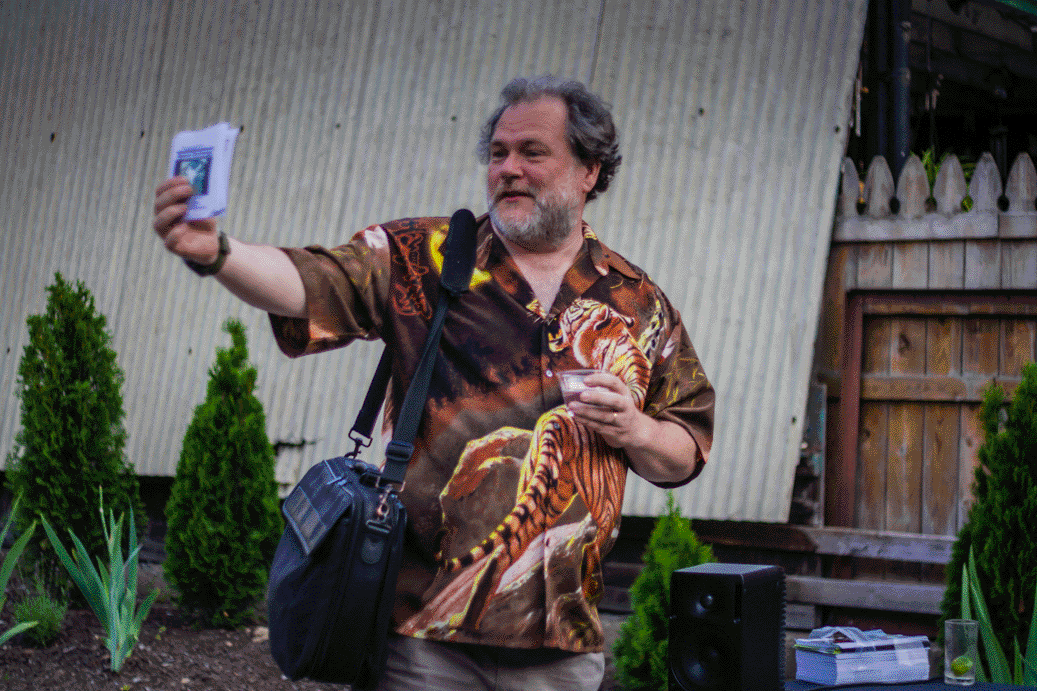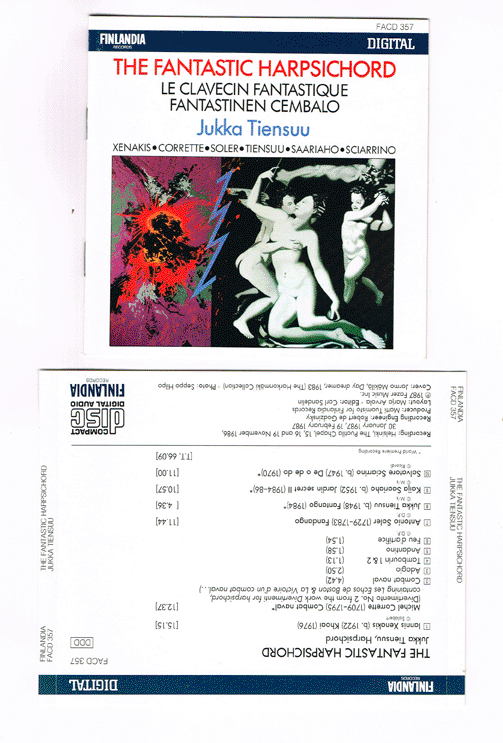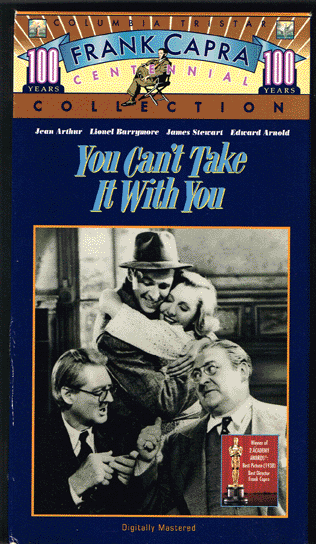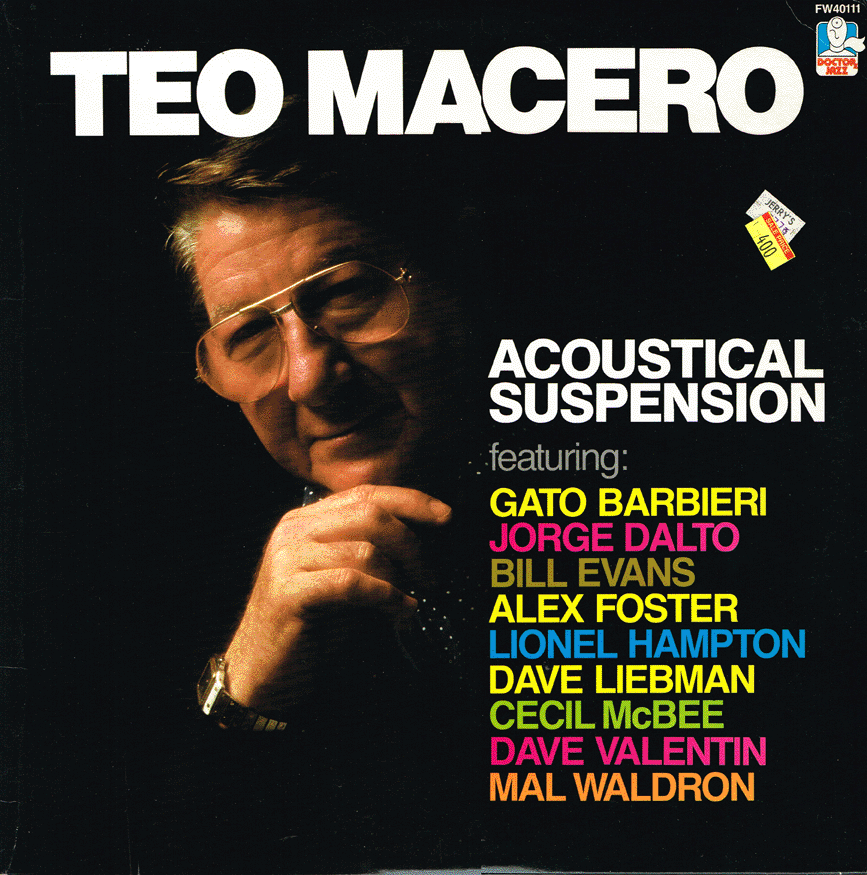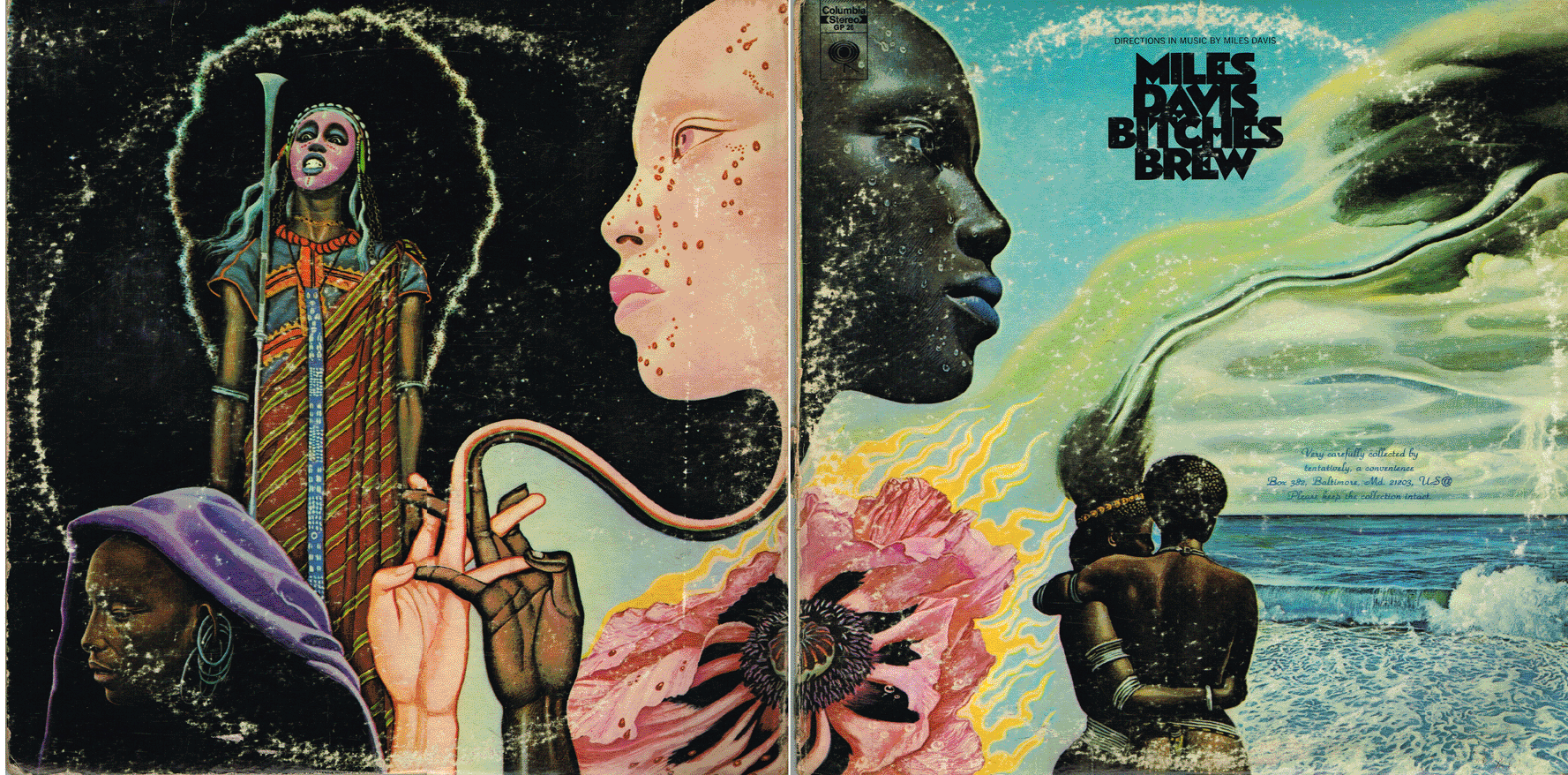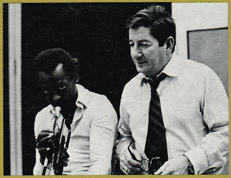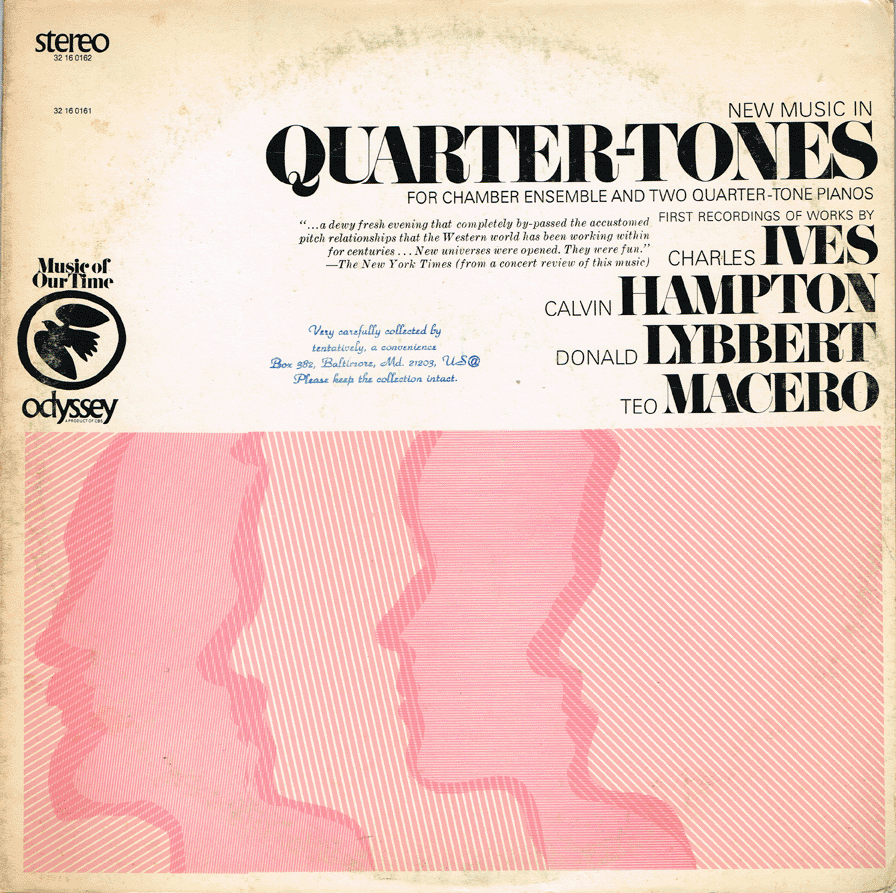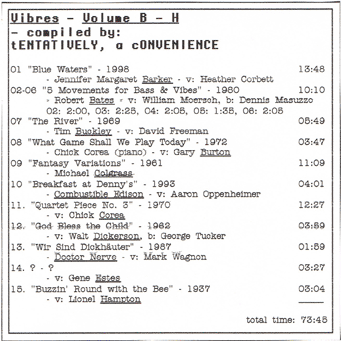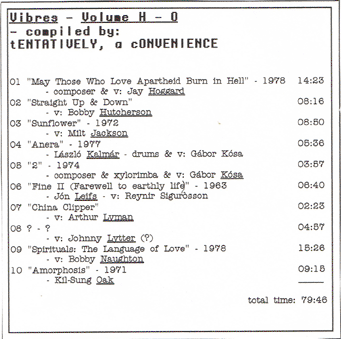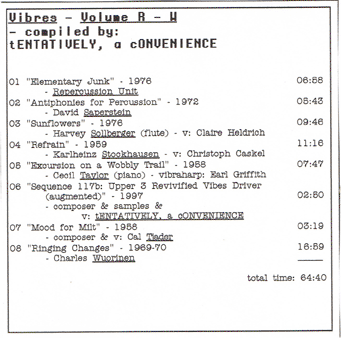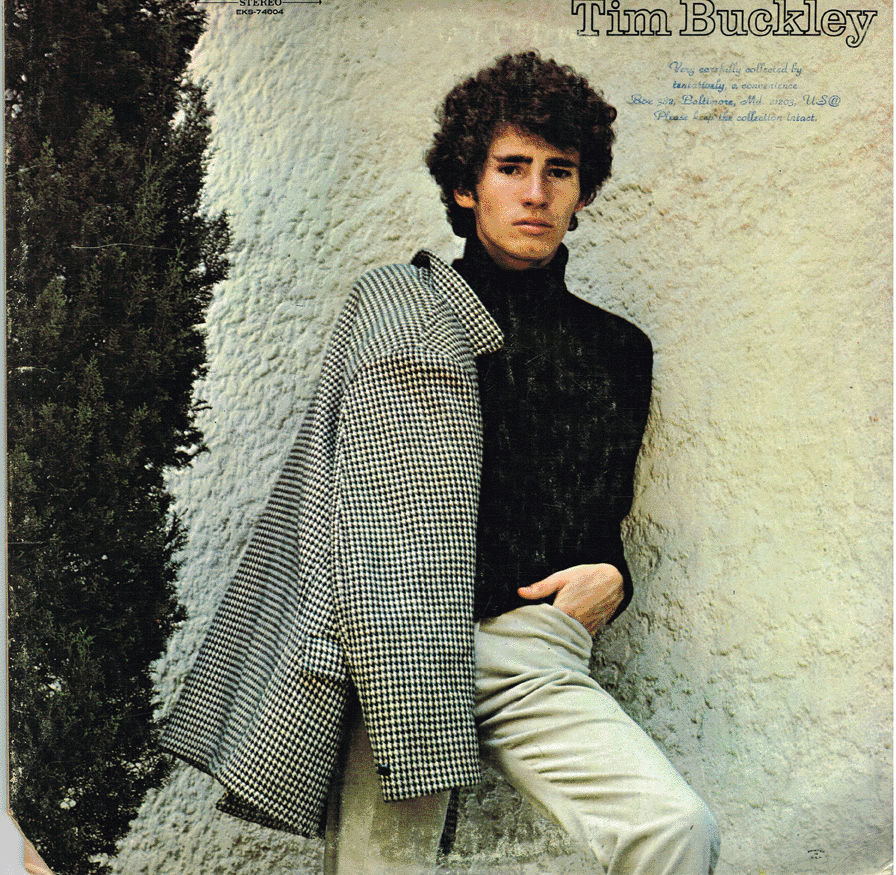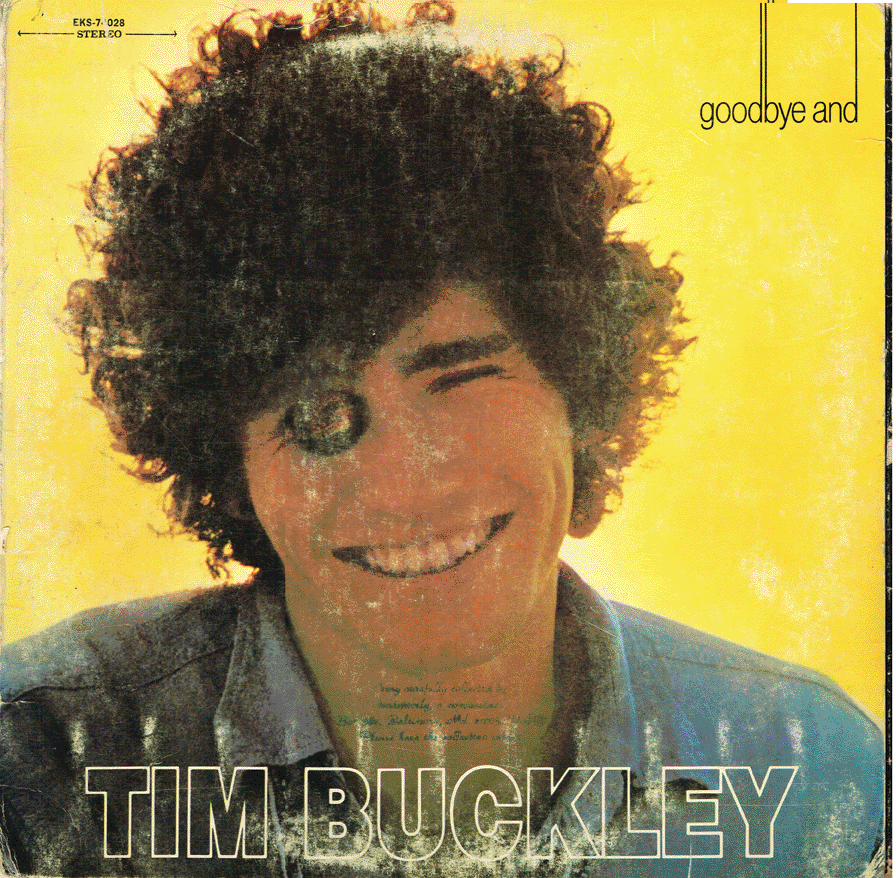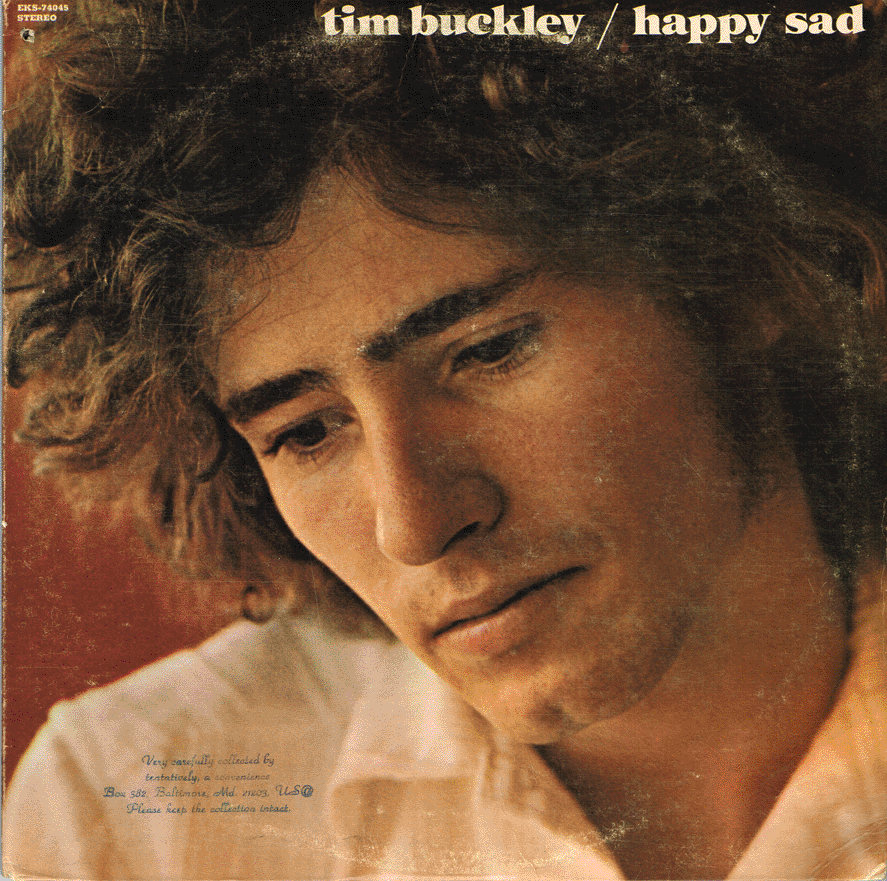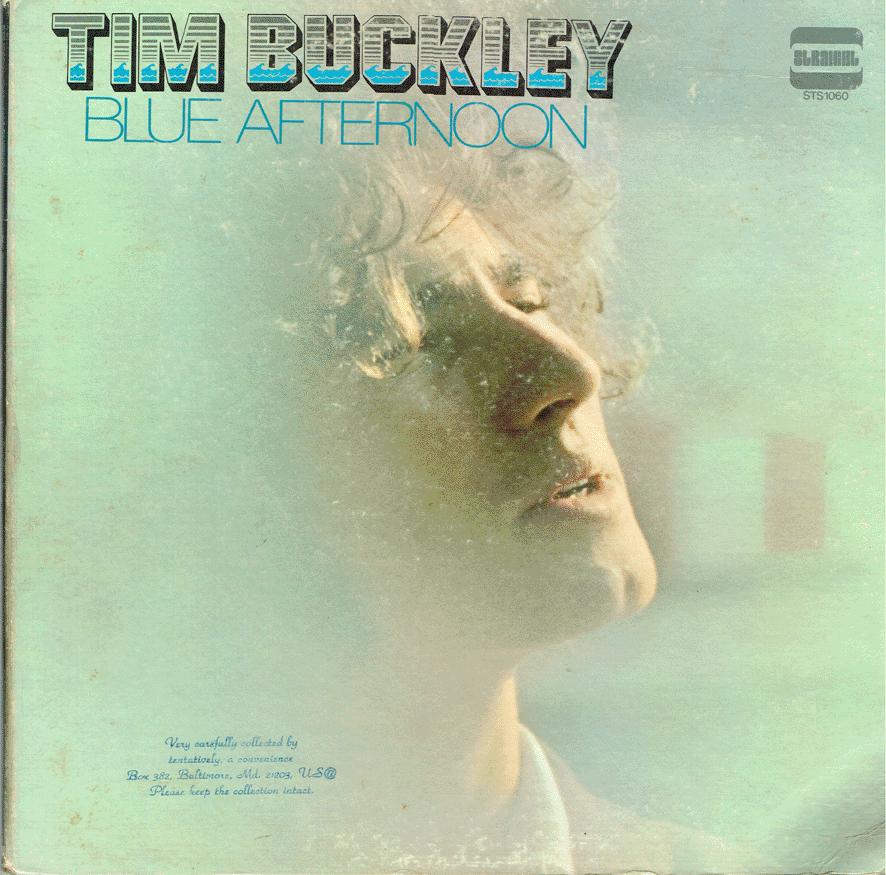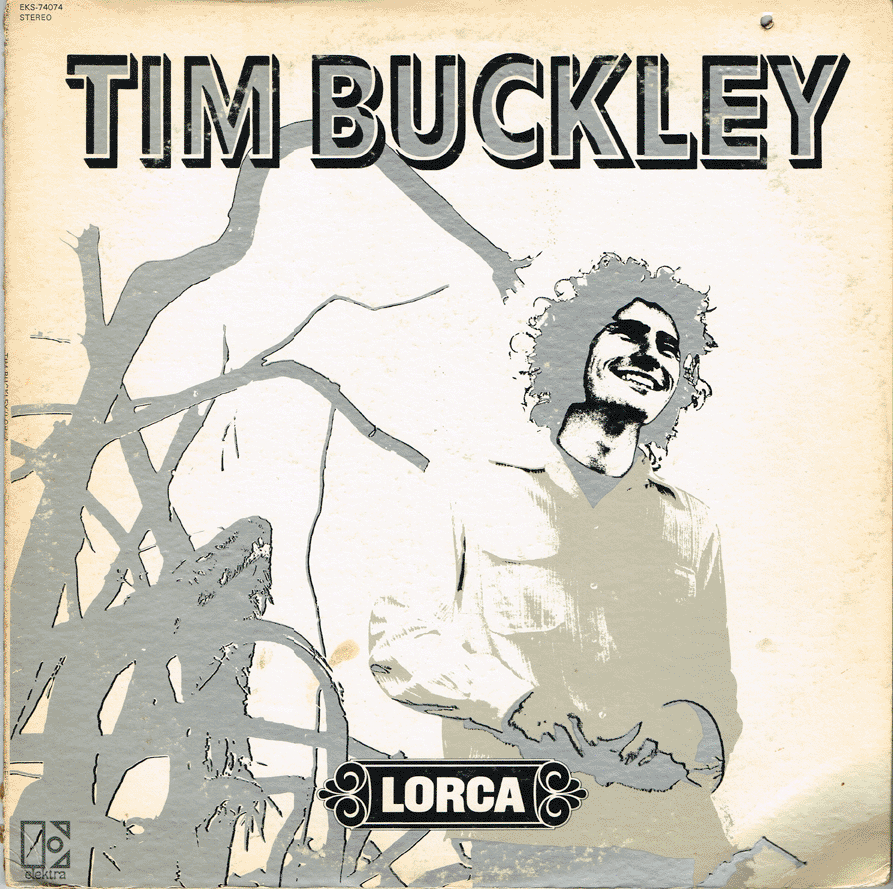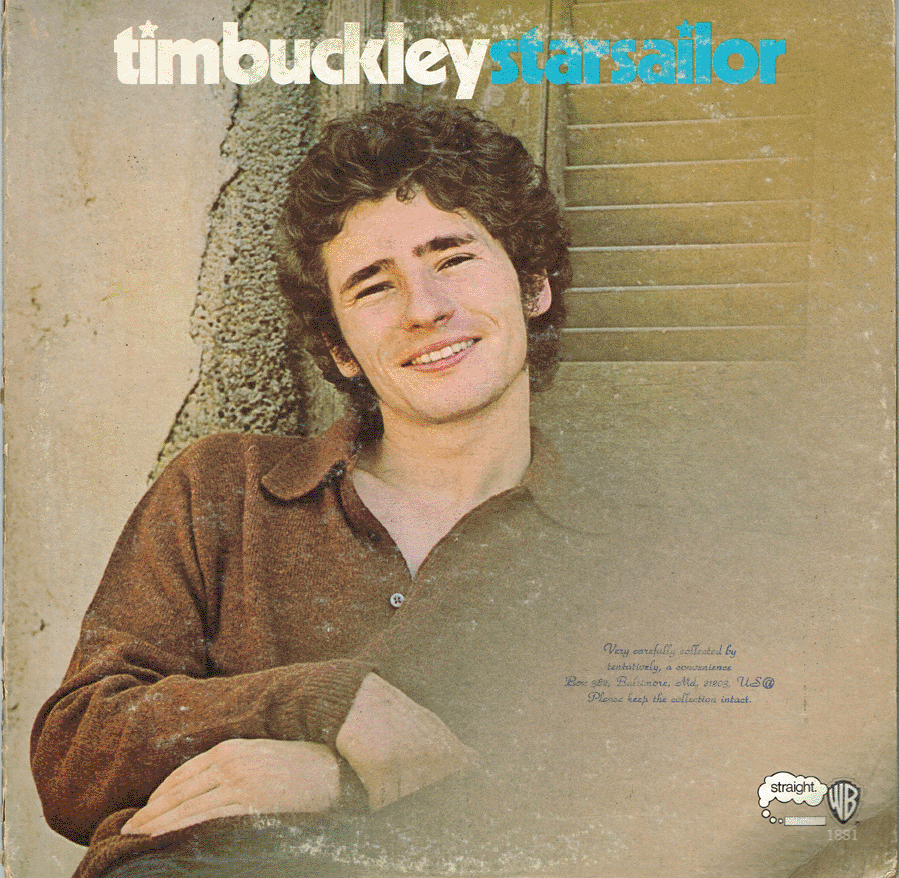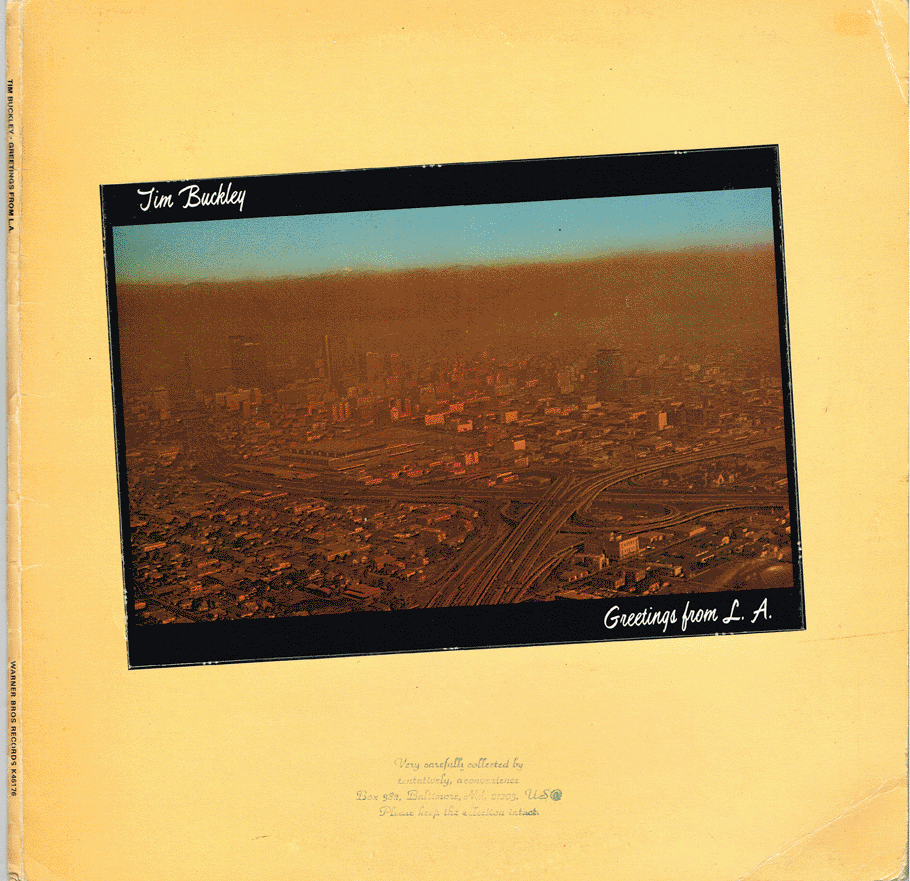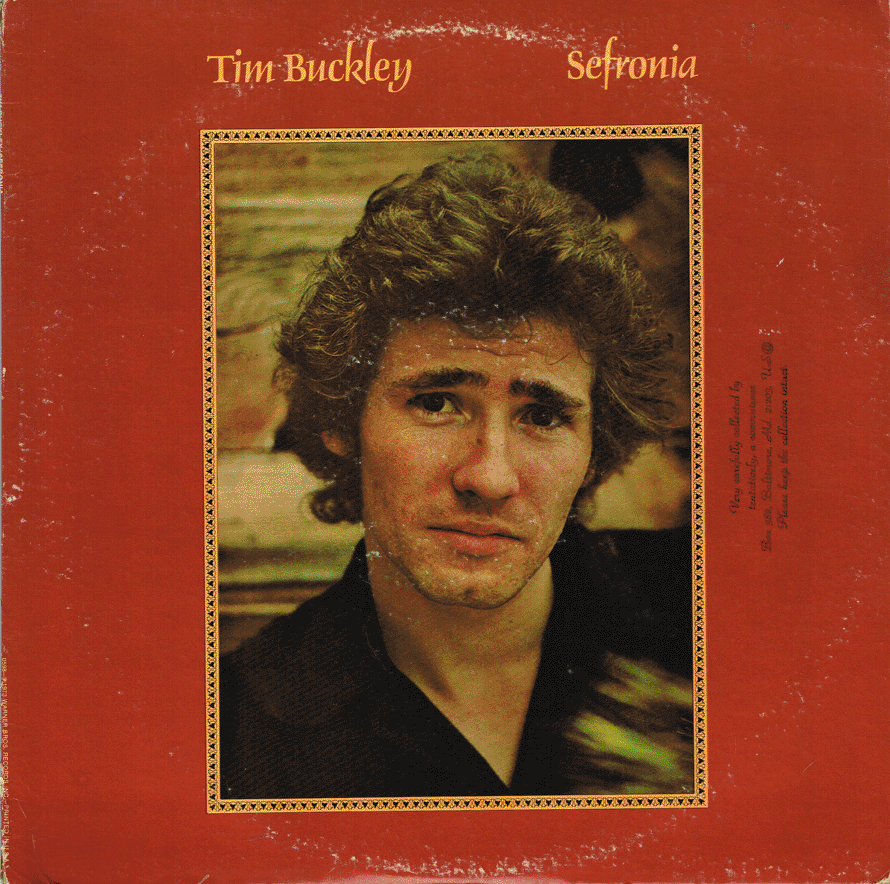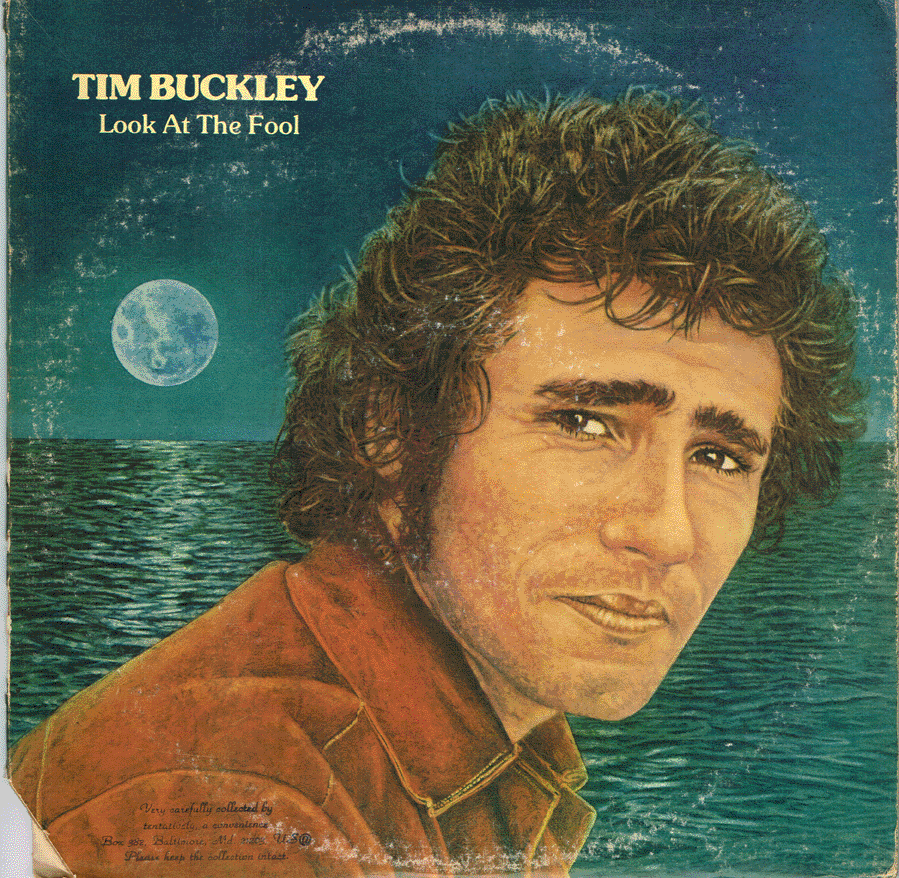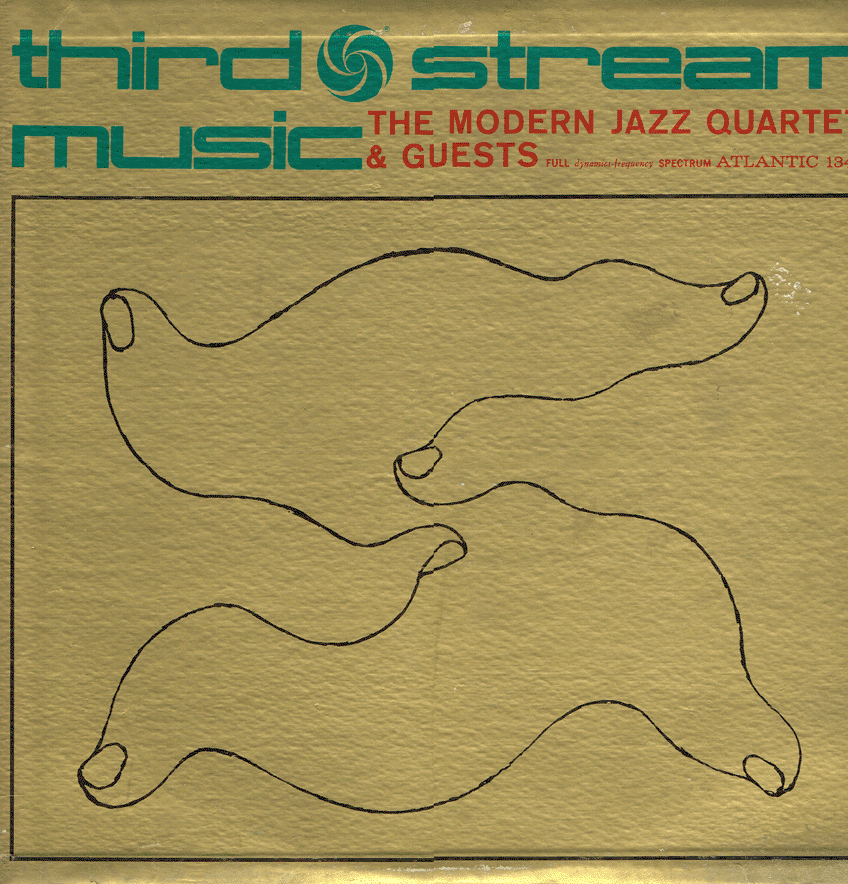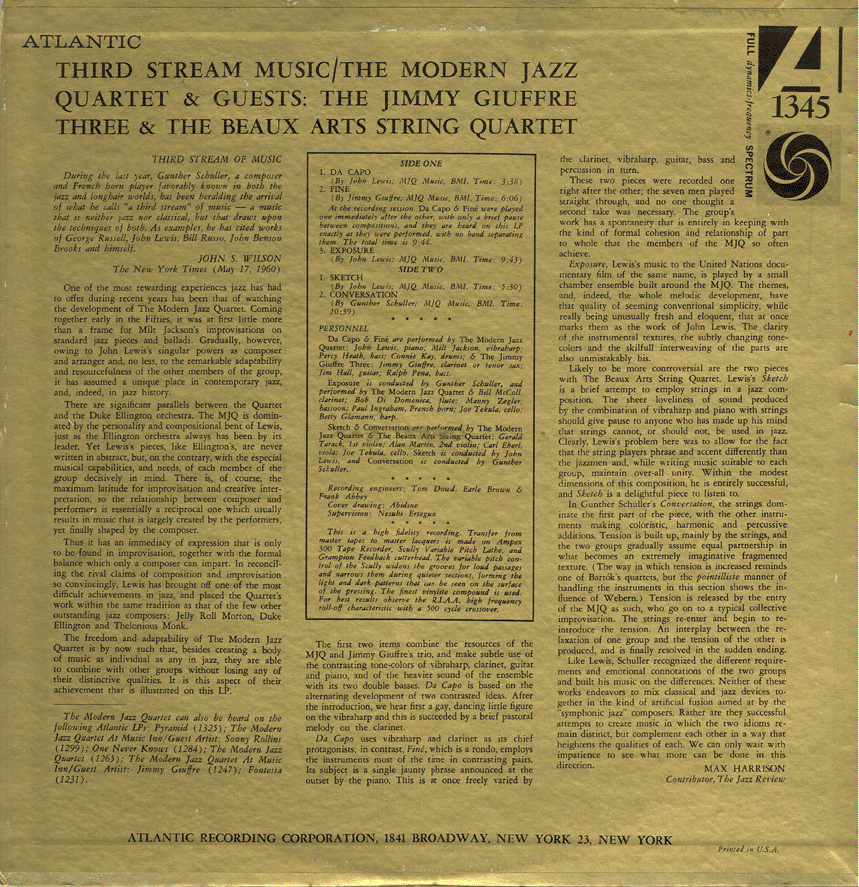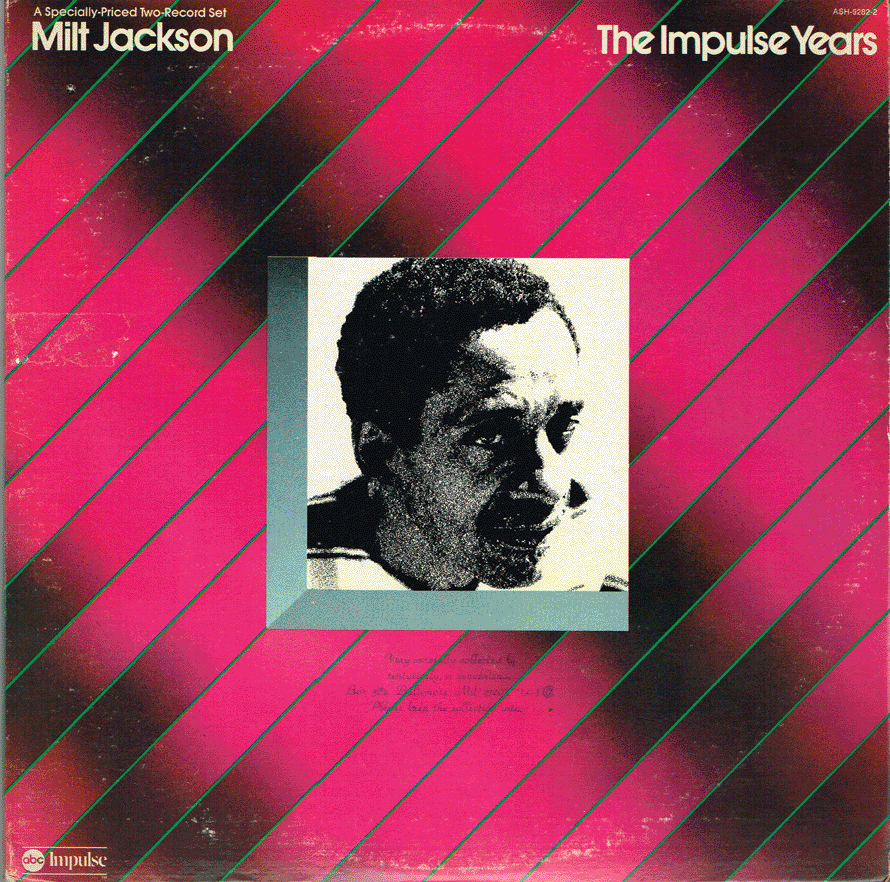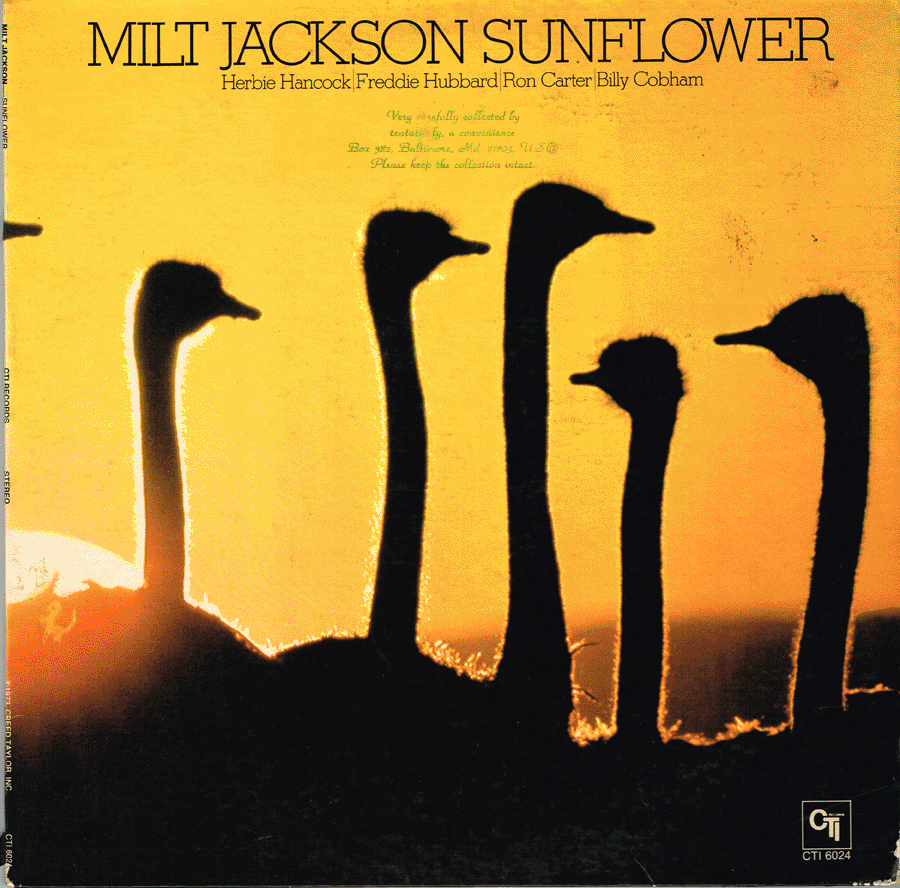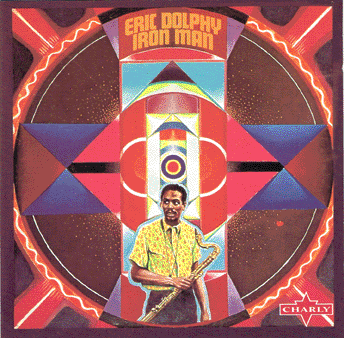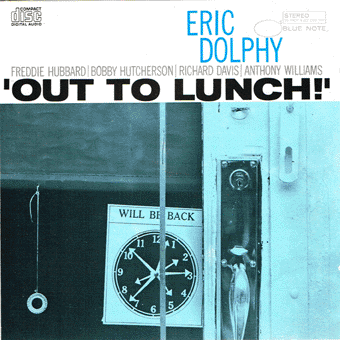 to the mm index
forward to mm 66
backward to mm 64
to the tENTATIVELY, a cONVENIENCE movie-making "Press: Criticism, Interviews, Reviews" home-page
to the "tENTATIVELY, a cONVENIENCE - Sprocket Scientist" home-page
to the "FLICKER" home-page for the alternative cinematic experience
to find out more about why the S.P.C.S.M.E.F. (Society for the Prevention of Cruelty to Sea Monkeys by Experimental Filmmakers) is so important
for A Mere Outline for One Aspect of a Book on Mystery Catalysts, Guerrilla Playfare, booed usic, Mad Scientist Didactions, Acts of As-Beenism, So-Called Whatevers, Psychopathfinding, Uncerts, Air Dressing, Practicing Promotextuality, Imp Activism, etc..
for info on tENTATIVELY, a cONVENIENCE's tape/CD publishing label: WIdémoUTH
to see an underdeveloped site re the N.A.A.M.C.P. (National Association for the Advancement of Multi-Colored Peoples)