mmm070 Sunday, October 23, 2016: METRONOME
["mm 70 presents: METRONOME" (the longest of the 2 movies) is on my onesownthoughts YouTube channel here: https://youtu.be/MHvnyoa1Gu4 "METRONOME (Endangered)" (the 10th 'molecule' of the upper grid of my 'opera' Score Movie is on the Internet Archive here: https://archive.org/details/METRONOMEEndangered ]
This was the 1st of the mms at which I was the ONLY attendee!
Attendee:
tENTATIVELY, a cONVENIENCE
As has become the 'norm' for mms in 2016 there are no minutes, the movies are the best records. All notes & website design, etc: tENTATIVELY, a cONVENIENCE. Below are some of the related images: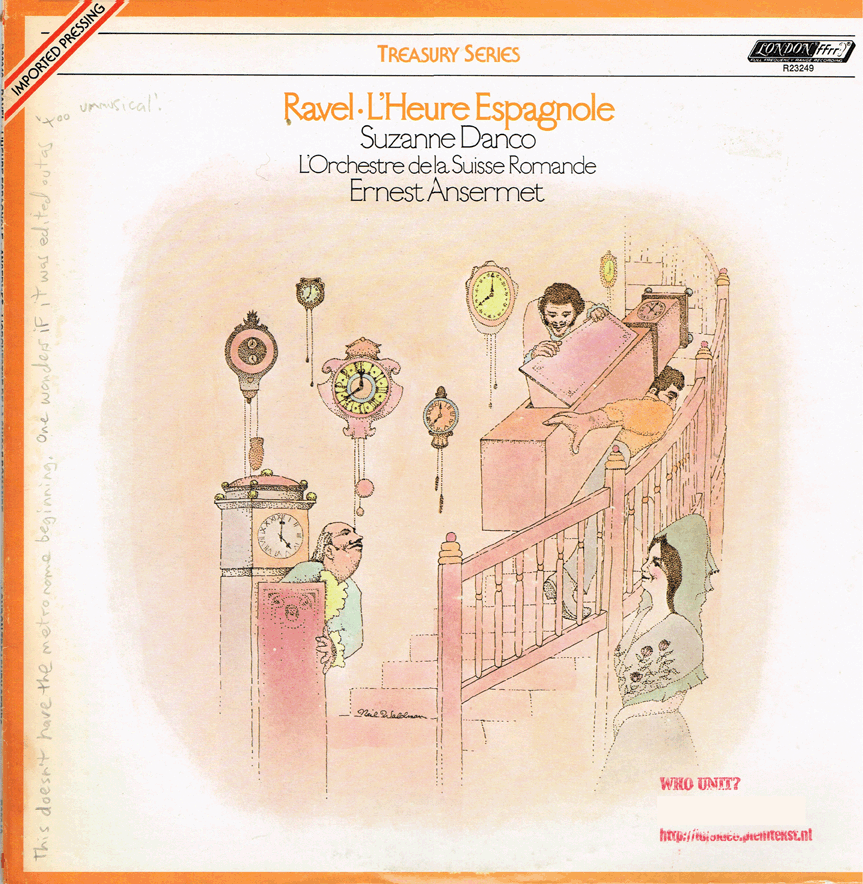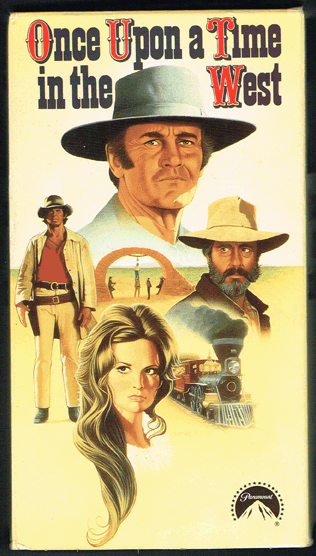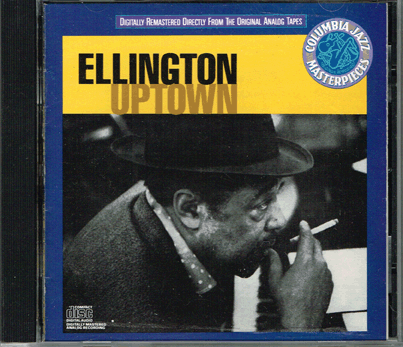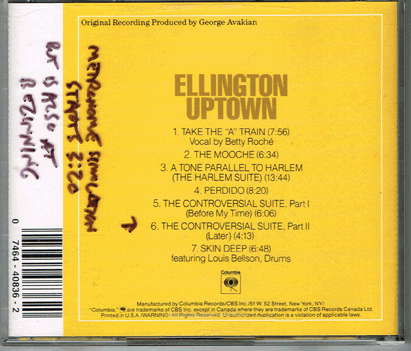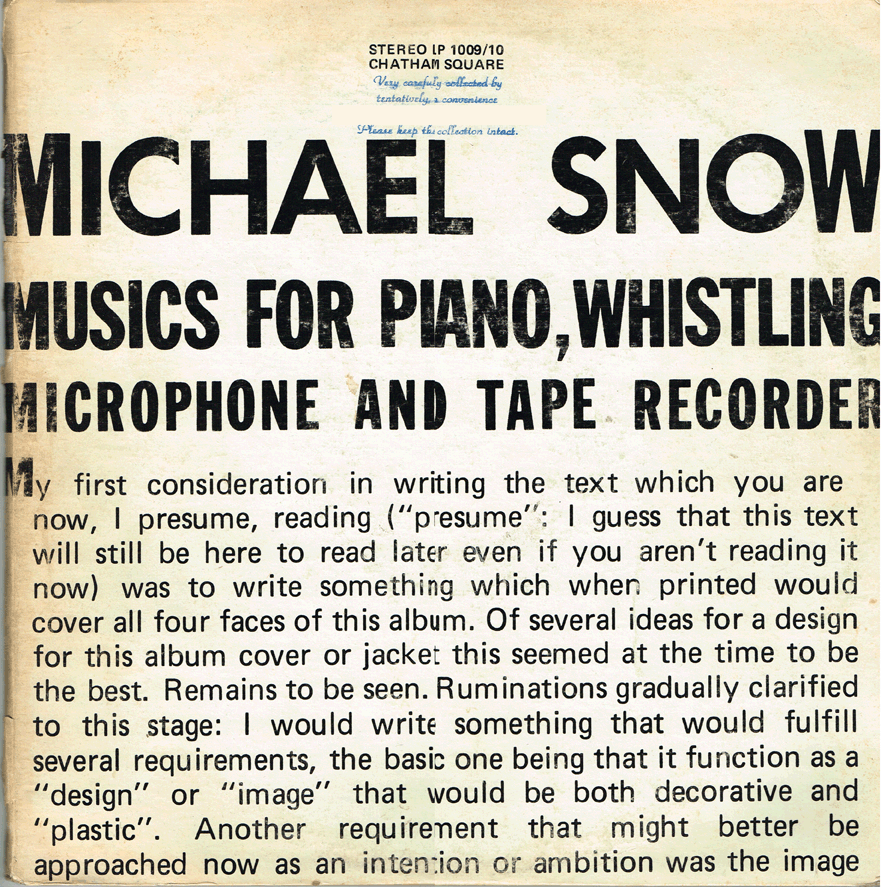 to the mm index
forward to mm 71
backward to mm 69
to the tENTATIVELY, a cONVENIENCE movie-making "Press: Criticism, Interviews, Reviews" home-page
to the "tENTATIVELY, a cONVENIENCE - Sprocket Scientist" home-page
to the "FLICKER" home-page for the alternative cinematic experience
to find out more about why the S.P.C.S.M.E.F. (Society for the Prevention of Cruelty to Sea Monkeys by Experimental Filmmakers) is so important
for A Mere Outline for One Aspect of a Book on Mystery Catalysts, Guerrilla Playfare, booed usic, Mad Scientist Didactions, Acts of As-Beenism, So-Called Whatevers, Psychopathfinding, Uncerts, Air Dressing, Practicing Promotextuality, Imp Activism, etc..
for info on tENTATIVELY, a cONVENIENCE's tape/CD publishing label: WIdémoUTH
to see an underdeveloped site re the N.A.A.M.C.P. (National Association for the Advancement of Multi-Colored Peoples)