mmm047 Sunday, August 23, 2014: Telephone theme
m(usic(ian's)m(eeting) 47: telephone theme - 2014.08.23
Attendees:
tENT
Hyla
Kenny
Neighbor Mark & tENT sit on their respective stoops & chat
Neighbors Kim & James join us briefly
Hyla shows up w/ 3 beers
Hyla shows her fake cell-phones that she & Faith Wilding are making for 2 SubRosa costumes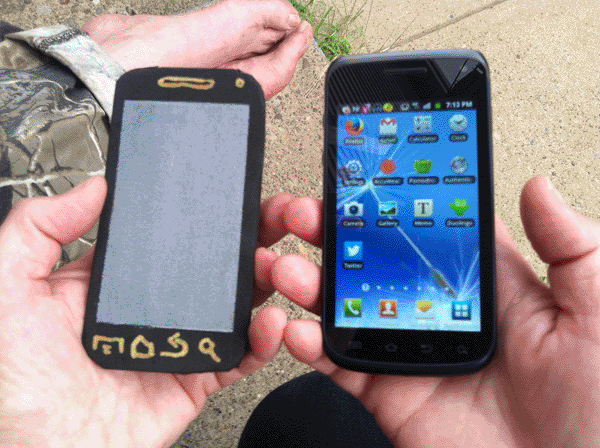 for a Graz, Austria performance for "Kaffee und Kuchen" (Coffee & Cake) - their name for this being "Ein Ladenung zum Taktischen Kaffee und Kuchen" (Invitation to a Tactical Coffee & Cake). Costumes are escapee from a/the Cyber-Swamp wch they'll wear while wandering thr streets & inviting them to "Kaffee und Kuchen".
Hyla will send e-mail of invite text (hint, reminder, hint)
Kenny arrives & gives tENT 2 blank 90 minute cassette tapes & goes to get more beer (eventually coming back w/ some fabulous "Fin du Monde" belgian Ale or some such)
Kenny says that in the last wk there've been eyesight extensions for enabling seeing beyond ordinary range
Hyla reads the SubRosa invite text wch leads to:
Critiqueing of "Life Hacking" as a debased term
Talking about Boryanna Rossa's work
Kenny talking about going to Old Timey festivals
Pizza arrives courtesy of Hyla & Mark & we descend on it like starving vultures
We go in tENT'S house to finally officially begin the telephone themed mm 47
tENT screens his 1979 "TESTES-3: End of Library K&M Series" in its entirety. An abridged version of it can be witnessed on tENT's "onesownthoughts" YouTube channel here:
http://www.youtube.com/watch?v=0toRU7wYDvQ
tENT gives Hyla & Kenny Point D'Ironie issue re Pierre Henry
tENT gives Hyla Carlos Montoya record
tENT gives Kenny 2 Carlos Montoya records
Hyla talks about Rabih Mroe performance artist from Beirut at Warhol Museum & about his referencing the use of cell-phones during Syrian civil unrest
tENT screens "Apology" - a fictionalized acct of a phone-based project in NYC that came after TESTES-3 in the 1980s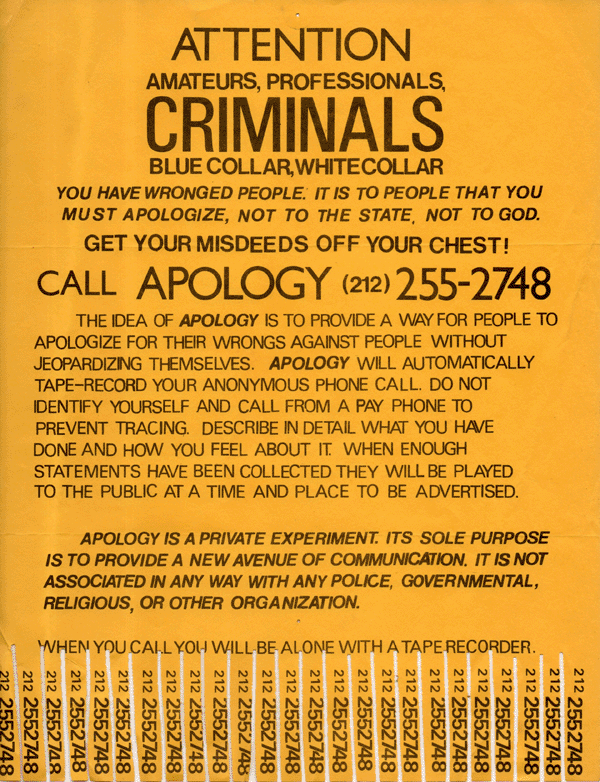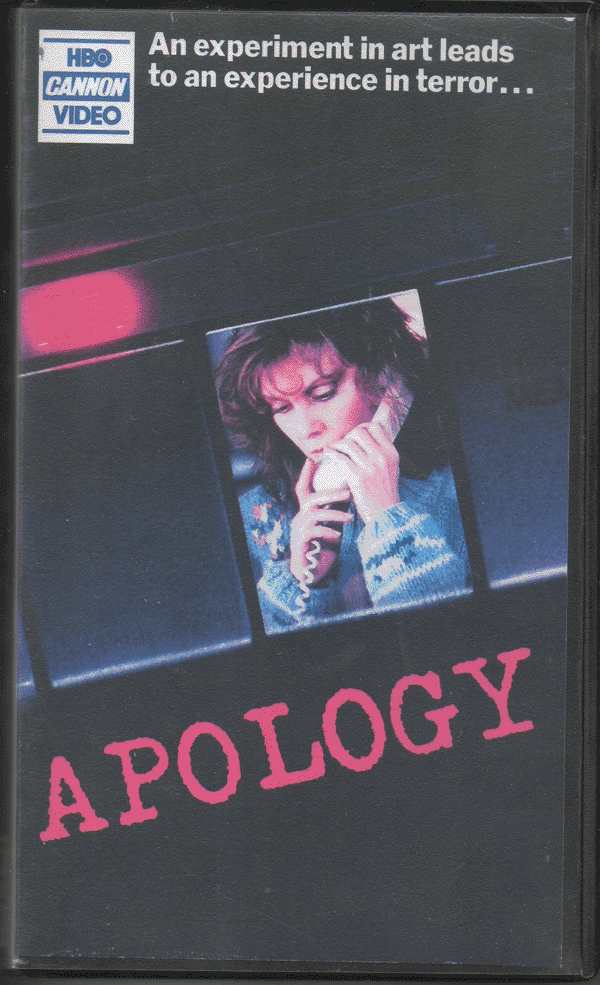 Kenny talks about "The Invisibles" & "Matrix" & speculates that tENT was the inspiration for one of the characters - wch tENT finds not entirely unrealistic but otherwise improbable
tENT shows the TV-B-Gone fake cellphone used to turn off TVs surreptitiously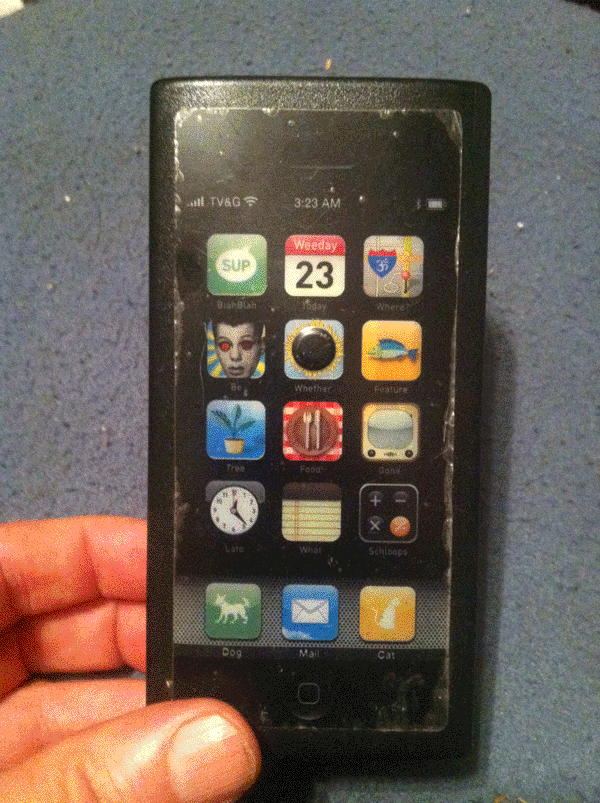 tENT screens the "Make the Phone Work for You" video that Neighbor Mark gave him yrs ago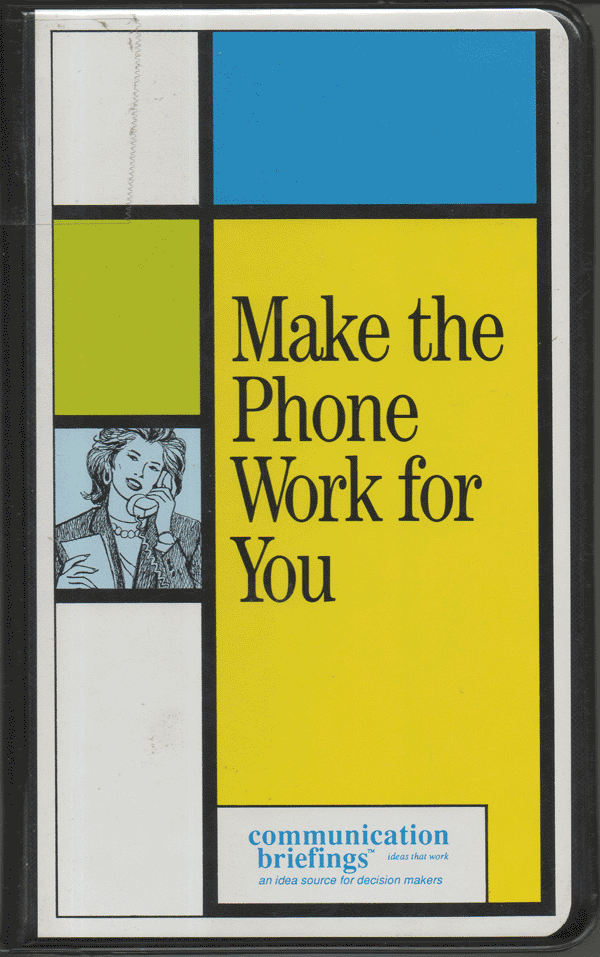 We talk about the lack of phone etiquette in this day & age & dominance of txting instead
tENT shows the Total Mobile Home Microcinema's 1994ish Luther Price prank phone call footage wch we agree is abusive & not particularly funny
Kenny talks about balloon animals
Hyla leaves around midnight
Kenny leaves around 12:30

to the mm index
forward to mm 48
backward to mm 46
to the tENTATIVELY, a cONVENIENCE movie-making "Press: Criticism, Interviews, Reviews" home-page
to the "tENTATIVELY, a cONVENIENCE - Sprocket Scientist" home-page
to the "FLICKER" home-page for the alternative cinematic experience
to find out more about why the S.P.C.S.M.E.F. (Society for the Prevention of Cruelty to Sea Monkeys by Experimental Filmmakers) is so important
for A Mere Outline for One Aspect of a Book on Mystery Catalysts, Guerrilla Playfare, booed usic, Mad Scientist Didactions, Acts of As-Beenism, So-Called Whatevers, Psychopathfinding, Uncerts, Air Dressing, Practicing Promotextuality, Imp Activism, etc..
for info on tENTATIVELY, a cONVENIENCE's tape/CD publishing label: WIdémoUTH
to see an underdeveloped site re the N.A.A.M.C.P. (National Association for the Advancement of Multi-Colored Peoples)